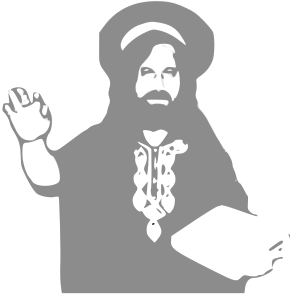 Regular readers may recall previous wieldings on decauseblog of a powerful text visualization tool at our disposal in the CommOps Toolbox--the oh-so-fantastic word_cloud library by amueller

!

This past week, I ventured forth to "Beantown" to attend the FSF's User Freedom Summit, and 30th Anniversary Celebration. As expected, it was stellar and chock-full of Free Software Standard bearers, friends, and recent joiners.

You can find the raw transcripts from my time at the event, as well as the conglomerated adverts/blogposts used to generate the clouds below, in my decause/raw repo.
Here's just the keynote-y goodness by Eben. Below is an entirely partial transcript. It is incomplete, and is best accompanied by the video above, hosted via FSF's MediaGoblin Instance: